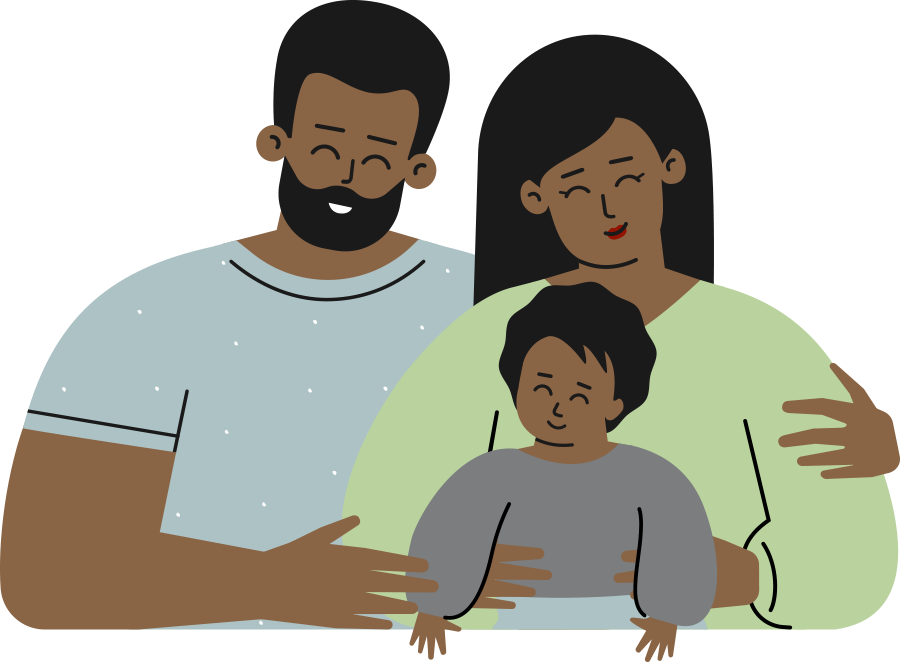 CREATE YOUR OWN
Authentic Nest
WITH LEARN WITH LESS® FAMILY ENRICHMENT CLASSES
The Authentic Nest offers a variety of on-going classes, workshops, play-dates, and special events for caregivers and children (3 months – 3 years).
Classes are held in the cozy Authentic Nest studio located in the Villa Heights/Plaza Midwood/NoDa community of Charlotte, NC. During class, children are able to move around freely while the caregiver enjoys the opportunity to sit back, observe and take pleasure in their child's discoveries. Each class incorporates opportunity for open discussion time during which caregivers are encouraged to ask questions and voice any concerns they may have.
One-on-one parent consultations are also available.